At the right level? A strategic case for city-led growth, innovation and renewal
Work in progress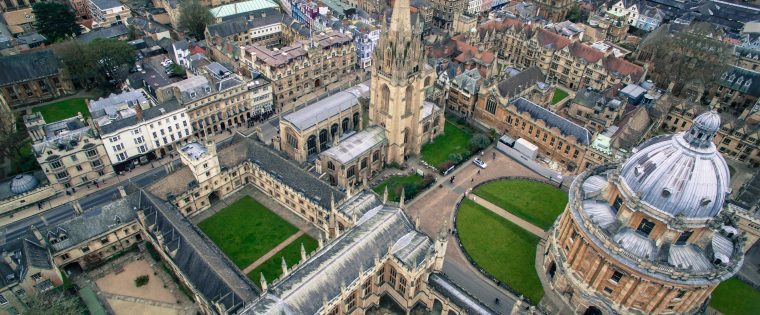 Oxford is a coherent economic entity, with an independent and unique strategic national offer and international brand.  The city is a vital – and possibly unique – economic node of national significance, with the local economy contributing at least £6.75bn to the national economy per year and a set of industrial assets combined with cultural and environmental assets which are attractive to people and investment.
Successful places like Oxford think globally in terms of economic competition and have clear strategies for future growth. They have a distinct economic purpose. In the language of economists this is referred to as functional specialisation and is a theme in successful and emerging cities internationally.
However, international peers seem to thrive from longstanding freedoms to act creatively through independent governance structures.   So with this in mind, Localis will seek to ask in through this research: How would stronger city governance and creative thinking address some of the myriad complex place policy challenges we face, ranging from decarbonisation, local and inclusive growth, strategic approaches to homelessness, COVID recovery response, transport connectivity and vibrant cultural environment?
If the UK is to remain globally competitive, then it needs a successful innovation ecosystem. As an exemplar city, how well does Oxford's ecosystem support or hinder world-class innovation?
Is it possible to make the case in the current policy climate that cities such as Oxford merit a distinctive governance structure to drive place-based growth and strive alongside its international peers?
As the country reforms for recovery and levelling up, how critical will strong city-based governance prove to be as an efficient conduit between the residents and communities and beyond this to sub-regional, regional and national governance?
In this study, Localis will look at established precedents for separate governance structures for 'urban islands' both nationally and internationally.
Localis will also examine how strong relationships with local anchors drawn from the academic, economic and medical sectors among others can contribute to a successful innovation ecosystem expansive enough to underpin a century of health and place prosperity.
Project sponsored by: