Turning Generation Rent into homeowners
A white paper
Author: Jack Airey and Liam Booth-Smith |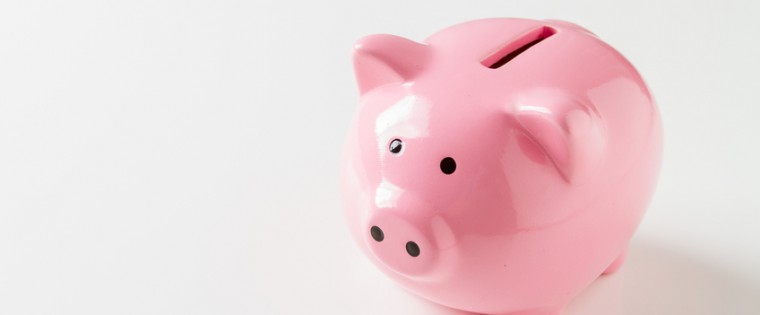 Turning Generation Rent into homeowners
A white paper
A whole generation is being locked out of the housing market. Rising house prices, cost of living increases, stagnant wages, depressed housing supply and tighter lending criteria are all contributing to the creation of a generation of renters, for whom the dream of homeownership remains just that, a fantasy.
This white paper is focused on one constituency, Generation Rent – those under 40s that are prospective first-time buyers, yet stuck in the renting cycle and struggling to save for a deposit. We recognise that the challenges facing the housing market are playing out differently for individual areas and people alike but for younger people the housing market is an acute example of intergenerational inequity.
It is a rigged race, where the finishing line is being moved further away faster than the majority will ever be able to run.
We put forward four recommendations to Government that address both inability to save for a deposit and the supply of housing:
Government should revise its Rent to Buy scheme to become Save to Buy, a product which provides Generation Rent with subsidised Living Rent and the financial headroom with which to obligatorily save for a deposit.
Government should establish a Deposit Guarantee scheme for first-time buyers under 40 (or most appropriate age determined by Government) purchasing new-build homes.
Government should commission the development of 'Abercrombie 2.0', a new masterplan for the release of new land for housing across London and the South East.
Government should commission a comprehensive review of the Green Belt. This should be focused on London and the South East but with reference to other metropolitan Green Belts.
For more information on this publication, please contact jack.airey@localis.org.uk.
Turning Generation Rent into homeowners
A white paper