Localis Annual Drinks Reception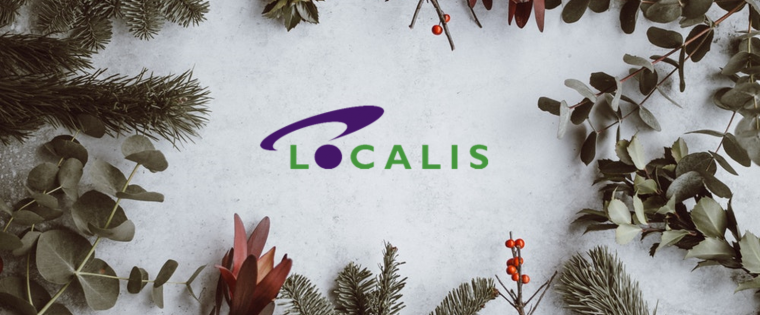 Wednesday 5 December | From 7.00 p.m.
The British Academy, 10 – 11 Carlton House Terrace, London, SW1Y  5AH
Localis's annual drinks reception will be held in the Reading Room of the British Academy on the evening of Wednesday 5 December from 7.00 p.m. onward.
Localis has enjoyed a year of dynamic growth and change in 2018. We cemented our place on the commanding heights on industrial strategy with a follow up report 'The Delivery of an Industrial Strategy'; SkyNews made full use of our research into the local impact of the automation revolution; we investigated if it is possible to Monetise Goodwill and plug the gap between council tax and voluntary contributions for community services and investigated the case for greater entrepreneurialism in higher educationand greater collaboration in further education.
So the reception will be a timely opportunity for Localis to extend its gratitude to its many supporters past and present, to acknowledge those indviduals who have contributed so richly to its success and to articulate a compelling vision as to why a strong sense of place and local identity must be embedded at the heart of future public policy choices.
For further enquiries, please contact zayn.qureshi@localis.org.uk or telephone 0870 448 1530.