Making Devolution Work
A practical guide for local leaders
Author: Richard Carr, Jack Airey and Alex Thomson |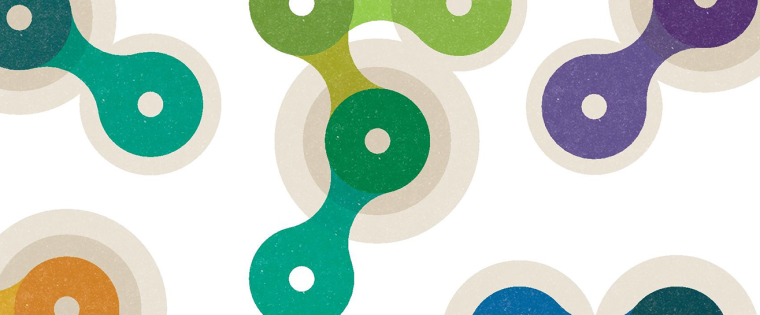 Making Devolution Work
A practical guide for local leaders
Localis and Grant Thornton LLP today publish a new report Making devolution work: A practical guide to local leaders on the mechanics of devolution deals.
With the Chancellor promising a Devolution Revolution this parliament, the relationship between central and local government looks set to be fundamentally restructured in the next five years. Principle to this transformation is the devolution deal process currently in train. Places such as Greater Manchester and Sheffield City Region have already negotiated deals, securing the devolution of significant powers and budgets in return for adopting a directly-elected mayor and combined authority model, and other areas are close to securing theirs.
This research, done by Localis on behalf of Grant Thornton LLP, gets under the bonnet of this devolutionary process and seeks to help guide it, offering a practical guide to making devolution work to local leaders. The study involved extensive interviews of a wide range of senior national and local government stakeholders, a survey answered by 176 local government stakeholders, a survey answered by 22 Local Enterprise Partnerships (LEPs) and two round table discussions in London and Manchester.
The report's key findings include:
The devolution deals agenda will be iterative and evolve over this parliament. Many areas are still establishing the economic geography they are going to approach the Government with and how this will interact with neighbouring bids. Furthermore, once areas prove to the Government that devolution to their locale has 'worked', many will pursue further deals with additional powers.
Existing deals suggest that skills, transport and economic development are the areas where a devolutionary case can be most effectively made. However, there is hesitancy around pushing for health and social care. Only 15% of our survey respondents identified the latter as the area they think could bring the most benefit to local residents and many places told us they would be waiting on the results from Greater Manchester before committing to any healthcare devolution.
Demonstrable trust and a 'unity of purpose' across participating organisations is key in giving the Government confidence to devolve. However many places are failing to do this. Places need to show how they will do so in terms of growth and public sector reform through a clear, shared local vision and economic evidence base. This is particularly important where there is limited track record of joint working between local partners.
Substantial fiscal devolution remains an area that many places are pursuing this parliament, but few are likely to substantially attain. The devolution of sizeable fiscal powers ? such as the ability to set additional bands of council tax rates ? seems unlikely.
The importance of having non-local authority bodies onside cannot be overstated. Our survey results show that most LEPs felt engaged and positive about discussions, but buy-in is often much weaker for other key partners such as CCGs, universities, housing associations, the voluntary sector and the wider business community.
Much of the early discussion surrounding current devolution proposals has concerned governance structures rather than outcomes. In particular, the challenges of establishing a combined authority/mayor have sometimes dominated local discussions to the detriment of their progress. Proposed improvements to residents' lives should come first; governance second.
Areas willing to accept a combined authority and directly-elected mayor are more likely to receive the substantial powers they want. Though some within local government accept the accountability argument and are 'biting the bullet', others are ignoring it, and this is seen to be unrealistic by Whitehall insiders.
'Me-tooism' is unlikely to succeed. It is for local areas to make the case for the powers that will most benefit their place, not enter negotiations with central government expecting a menu of options, to be allotted powers based on a template of what other places have secured.
Where there is no obvious economic geography for authorities to come together at combined authority level, mezzanine level agreements covering multiple footprints for different powers might be an option to pursue devolution. Both central and local government figures suggested that this approach could be a way forward for areas where there is no obvious economic geography to support a combined authority.
Ultimately devolution proposals will be judged by the Treasury against their ability to further local and national growth and productivity agendas. Alongside the need to reflect the national fiscal context, areas should prioritise meeting these in their proposals.
The report was covered in the Guardian, City AM, LGC, the MJ and Local Gov Editors.
For more information on this publication, sponsorship or media enquiries, please contact jack.airey@localis.org.uk.
Making Devolution Work
A practical guide for local leaders